Services
We adapt to the needs of the client by offering him a service of maximum quality
Industrial Mechanization
Machining of small and large series in CNC and conventional machines
We offer the manufacture of large and small dimensions in different materials.
Machining both in the milling machine and with the lathe.
We work mechanized with all kinds of materials.
We have CNC machinery, this technology offers the possibility of manufacturing complex parts, with great precision and as many repetitions as necessary.
You can consult the details of our machinery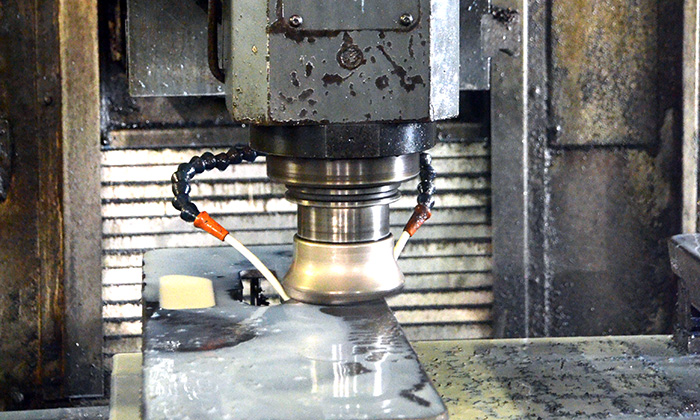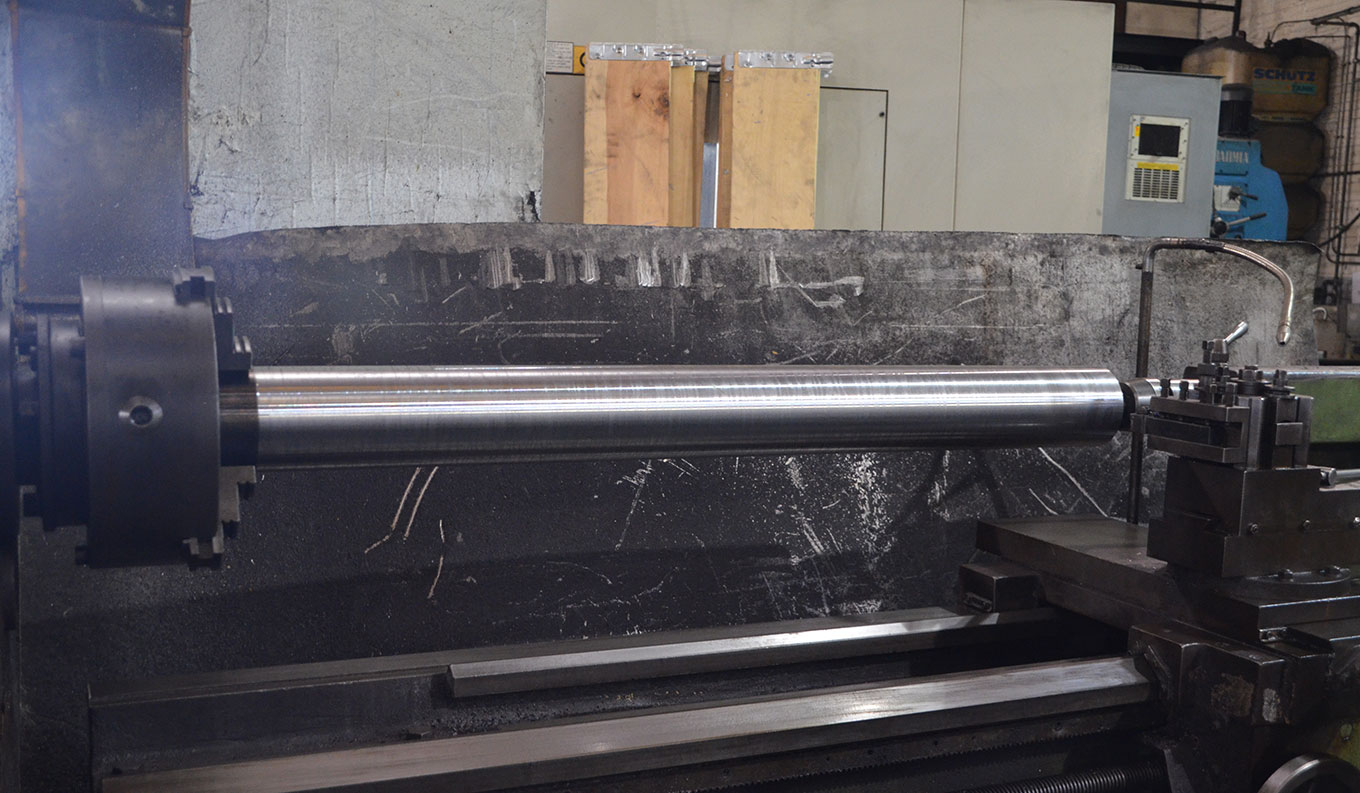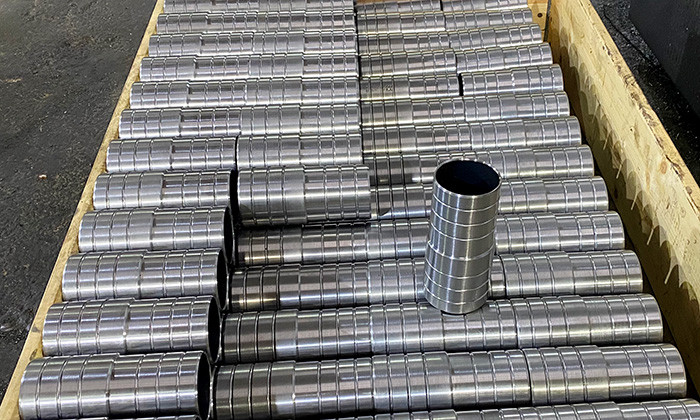 In all jobs we apply our working principles
Direct and personal treatment.
Technical advice.
Adjusted prices.
Strict delivery deadlines.
Guaranteed quality.
Constant technical improvement.
Involvement and total trust.