Services
We adapt to the needs of the client by offering him a service of maximum quality
Custom industrial designs
Our professionals can advise you in order to find the best solution for your idea.
Our team of professionals offers the necessary advice to develop your idea and transfer the design to the machines. Specialists in design and machining we can carry out any precision machining project of parts of any size, from small parts to large parts.
Machining Rodater always work with the plan and studying in each case the different possible machining strategies to define what best suits the needs of each customer.
The aim of our Technical Office is to always achieve the result required by our customers with the highest quality and precision.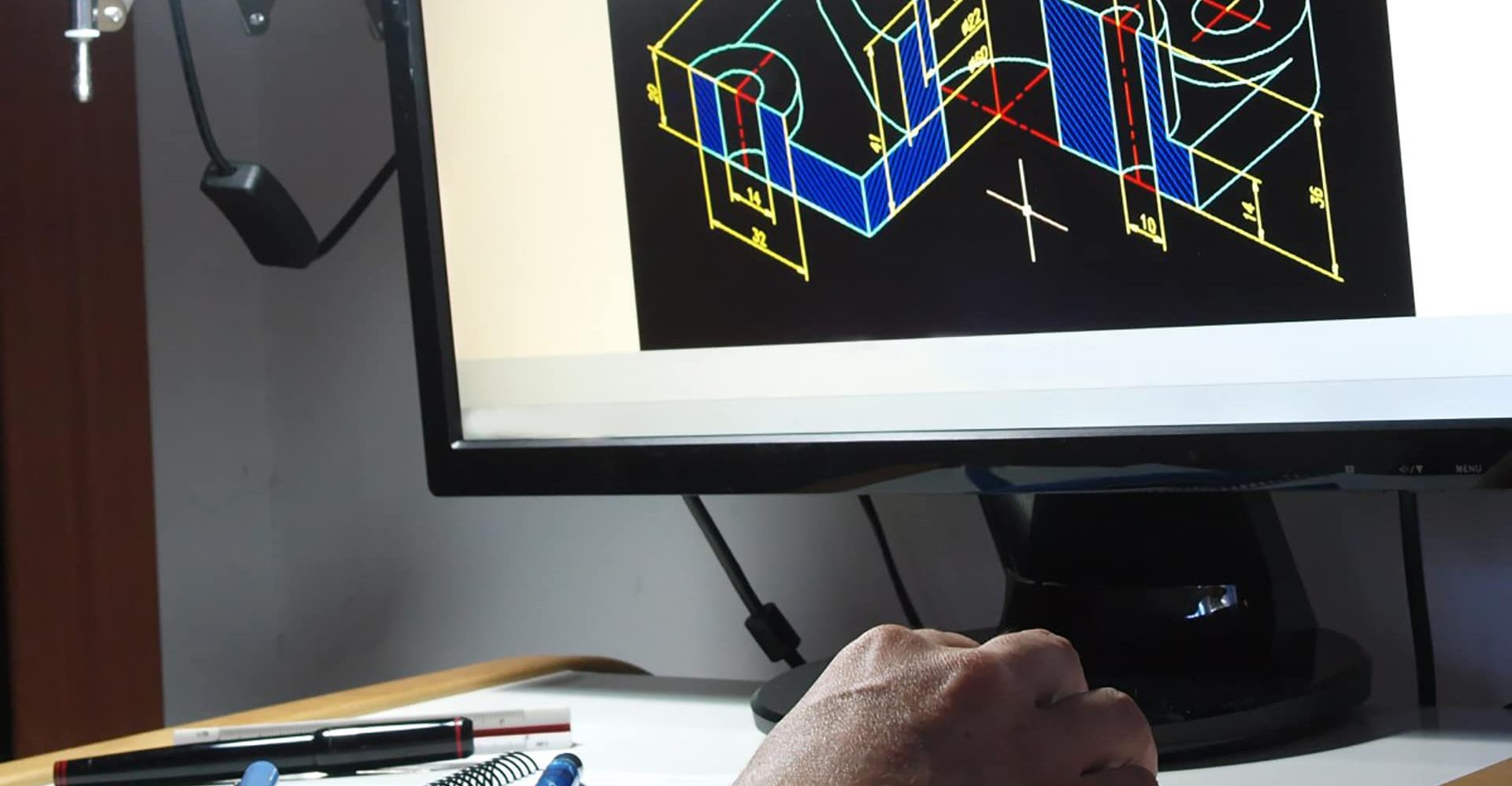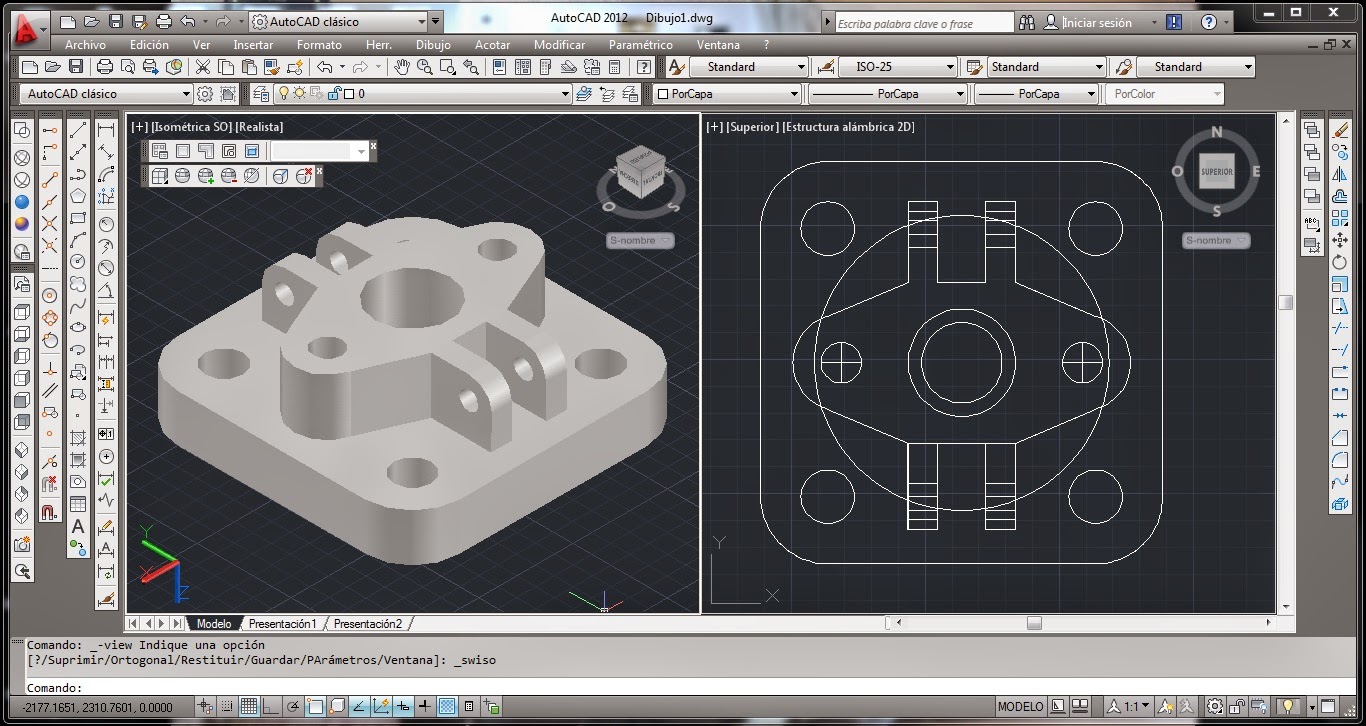 In all jobs we apply our working principles
Direct and personal treatment.
Technical advice.
Adjusted prices.
Strict delivery deadlines.
Guaranteed quality.
Constant technical improvement.
Involvement and total trust.